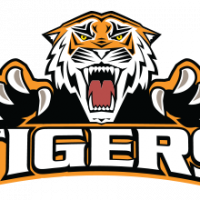 The Huron Board of Education has decided to continue with the current school calendar which includes a post-Labor Day start. There had been discussion about adopting a new calendar which would see students returning to school before Labor Day.
Superintendent Terry Nebelsick took the matter to the calendar committee after the January 22nd board meeting. He says the vote supports staying with the current calendar.
Nebelsick said there didn't appear to be a clear consensus on changing the calendar.
Board member David Wheeler had earlier spoke in support of starting school before Labor Day.
The current calendar has been in place for the past four years.

Tags: