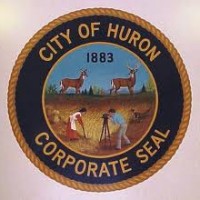 A sharp increase in the number of building permits in Huron was one of the highlights of today's State of the City luncheon.
City commissioner Bryan Smith, who gave today's presentation, says the 2017 number of $31.3 million in valuation exceeded the previous high set in 2008.
In 2008, building permits totaled $16.7 million in valuation.
Smith said that property tax and sales revenues were also up in 2017.
Huron will see sewer rate increases starting in 2018 and 2019. Smith explained the reasons behind the increase.
Smith reported that 40% of Huron's 5400 households are now recycling. This has reduced the solid waste stream by 12%

Tags: