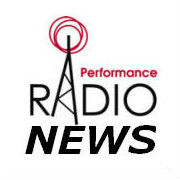 November will go into the weather record books as being exceptionally dry in eastern South Dakota.
Laura Edwards is the South Dakota State Climatologist based in Aberdeen….
She says November was not only dry, but much warmer than average…
Normal high temperatures across the region for early December are in the upper 20s and low 30s.
(KWAT)