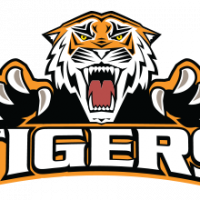 The Huron Board of Education has approved a contract with a consulting group that will handle the school district's Medicaid billing.
Director of Special Services  Lori Wehlander says the district has seen a rapid grown in Medicaid over the last few years.
Wehlander says her office will retain an administrative role.
Business manager Kelly Christopherson says last year the district billed over $140,000 in Medicaid.
Superintendent Terry Nebelsick says the contract is a better alternative to hiring additional personnel.

Tags: