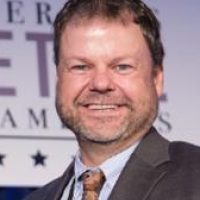 The South Dakota Retailers Association and Shawn Lyons have announced his resignation as SDRA Executive Director.
Lyons has served as executive director for the past 13 years.
Prior to joining SDRA, Lyons served as executive director of Greater Huron Development Corporation and held positions with the South Dakota Association of County Officials, Maricopa County, Arizona and the Arizona Association of Counties.
(SDRA)