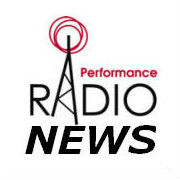 The republican candidate for Attorney General in South Dakota, Jason Ravnsborg, says he didn't think twice when he was invited to speak at a Department of Public Safety demonstration at the State Fair.
Democratic Attorney General candidate Randy Seiler has filed a complaint with the Government Accountability Board against DPS Secretary Trevor Jones.
Ravnsborg says he took it as another public appearance.
Ravnsborg says he doesn't worry about where his opponent is speaking.
Jones has apologized for allowing Ravnsborg to take part in the department demonstration at the fair.
(WNAX)