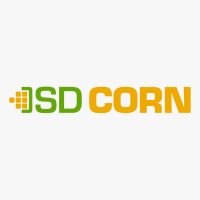 President Donald Trump has announced he's directing the Environmental Protection Agency to begin the rule making process for lifting the Reid Vapor Pressure rule that will allow year round sales of E15. South Dakota Corn Grower's Executive Director Lisa Richardson says it's a big victory for South Dakota producers.
She says the next step is for the EPA to initiate a rule making process although it likely will be challenged by the oil industry.
Richardson says her group has been working for this approval for quite some time.
Richardson says she's thankful President Trump listened to rural America when he came to South Dakota and was told that year-round access to E15 was needed.
(WNAX)