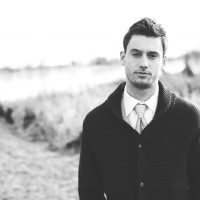 Anti-bullying speaker Luke Nelson will be one of the keynote speakers at the South Dakota Women's Expo Oct. 27th.
Nelson, who grew up in Marshall, MN, suffered an In Utero stroke. As a result, he struggled developmentally.
Upon entering high school, Nelson became a victim of bullying.
Today, Nelson shares his experiences with others as a motivational speaker and author. He says his goal is to help others overcome obstacles in their own lives.
For tickets or more information on the SD Women's Expo, visit sdwomesexpo.com.