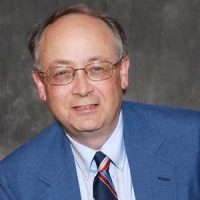 Democratic candidate for state auditor Tom Cool spoke at Thursday's District 22 Democratic Campaign Forum.
Cool, a Platte native, currently serves as Executive Director of Dakota Admissions for College Admission Counseling.
Cool believes this election presents a unique opportunity for the Democratic party in South Dakota.
He says as state auditor he would make it a priority to take a closer look at the state's private contracts.
Cool will face Republican Rich Sattgast in November.