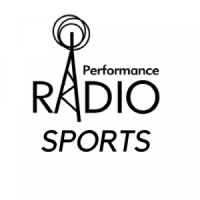 There's a special touch added to the South Dakota High School Football Championships at the Dakota Dome today through Saturday in Vermillion. 
The teams in each of the seven classes have been invited to wear USS South Dakota submarine helmet decals for the games. The decals feature the crest of South Dakota's newest vessel, which consists of Mount Rushmore, pheasant feathers and coyotes.
South Dakota High School Activities Association executive director Dan Swartos calls the crest an awesome representation of South Dakota's fighting spirit, heritage and history. In 2016, 72 students and adults across South Dakota participated in a contest to create the crest for the new submarine. The final version includes design elements suggested by several of the finalists.
The crest also features 13 stars representing the 13 battles fought by the battleship USS SOUTH DAKOTA during World War II, rattlesnake depicting stealth and fast attack readiness, and the submarine's motto in Latin, "Under the sea we rule".
The attack submarine USS South Dakota is set for commissioning February 2nd, 2019 in Groton, Connecticut.
(JP Skelly, KORN)