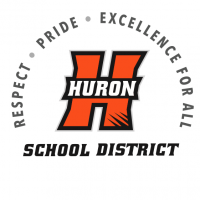 The Huron Board of Education has authorized a Sioux Falls firm to prepare a report on potential improvements in the high school, middle school, and vocational building.
Projects being considered include renovations to bathrooms, the commons and west hallway, science labs, parking lots and the auditorium sound system and stage lighting.
The report from Koch-Hazard will detail the scope and cost of the improvements.