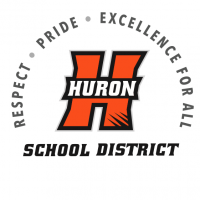 The Huron Tigers placed two on the ESD all conference volleyball team announced yesterday.
Senior hitter Hollee Niehus and junior libero Havyn Heinz were both named to the first team. Huron head coach Shelly Buddenhagen said Niehus, who leads the team in kills, can attack from any spot on the floor.
Heinz leads the Tigers in digs, and went over one thousand for her career earlier this season.
Buddenhagen says Havyn is the glue on Huron's defense.
Heinz was one of only three juniors on the all conference team.
(Jeff Duffy, Dakota Sports)