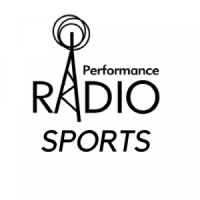 The prospect of 6 man football in South Dakota did have one local school looking into it before 6 man was tabled for two years. James Valley Christian in Huron has never sponsored football, but Athletic Director Darwin Hofer said the school did look into it.
The Vikings offer boys soccer and cross country in the fall, and Hofer says expenses and numbers were considerations.
Hofer felt there were enough boys interested to at least look into it.
The South Dakota High School Activities Association decided earlier this month to table 6 man for two years after not enough schools committed for this fall.
(Jeff Duffy, KOKK Sports)