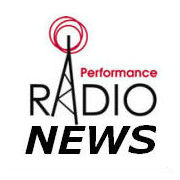 A powerful storm with near one hundred mile per hour winds slammed across the northern plains last week, bringing widespread blizzard conditions, then heavy rain that triggered massive flooding.
Dennis Todey with the Midwest Climate Hub says it was almost perfect conditions.
Todey says there were several inches of water in the snowpack before the rain started.
Todey says the rain and melting snow overwhelmed most drainage systems.
Todey says warmer temperatures this week will melt more snow and there is the chance of thunderstorms developing by late in the month.

(WNAX)

Tags: