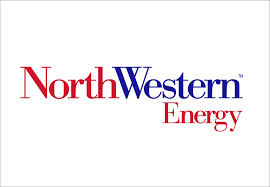 Around 4700 area Northwestern Energy customers were affected by an outage around 7:25 this morning.
As of 10 am, power has been restored to all customers.
A failed arrestor in a substation has been identified as the source of the problem.
Northwestern Energy spokesman Tom Glanzer says an outage is planned for this afternoon in St. Lawrence.
Glanzer says the outage occurred because the system was functioning as intended.
Although road construction was not the cause of today's outage, Glanzer says it is a good reminder to call before you dig.

Tags: