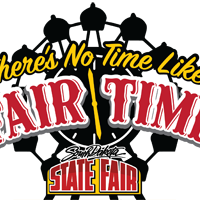 State Fair staff has been busy simultaneously preparing for National Junior High Finals Rodeo and the SD State Fair, which is only 69 days away.
Part of those preparations include getting static premium books in the hands of exhibitors. Assistant State Fair manager Candi Briley says those books are now available.
Briley says there will be new exhibit categories this year.
The 2019 SD State Fair runs from Aug. 29th-Sept. 2nd.

Tags: