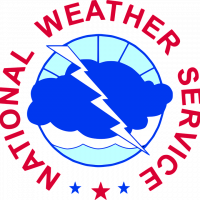 Severe weather trekked across eastern South Dakota early Thursday evening.
The National Weather Service issued a tornado warning shortly before 6 pm for southeastern Beadle County, as well as portions of Sanborn, Kingsbury and Miner Counties.
Samantha Garrett with the National Weather Service in Sioux Falls says while there was radar indicated rotation with the storm they have not received any confirmed reports of an an actual tornado.
Garrett says the storm was part of a line of fast moving thunderstorms.
Garrett says there is a chance for more severe weather this weekend.
The greatest threat Saturday evening will be high winds and hail.

Tags: