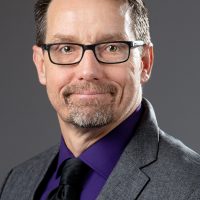 The HRMC Foundation is sponsoring their 21st annual humanitarian golf tournament on Saturday September 12 at Broadland Creek in Huron.  The event is an annual fundraiser for the HRMC foundation.  Shawn Martin, Executive Director said this years event will have a Covid-19 look.
With the Coronavirus cancelling many popular events this year due to following CDC guidelines.  Martin talks about why the Foundation decided to hold this event.
He said they have a wide range of business or organization sponsorships available for the tournament.
The annual golf tournament is one of the fundraisers for the HRMC foundation.  Martin talks about the objectives behind the foundation.
For more information on the golf tournament go to HRMCfoundation.org

Tags: