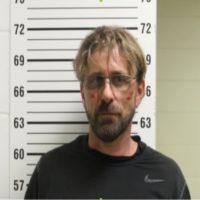 [Woonsocket, SD October 2020] On October 15, 2020 the Sanborn County Sheriff's Office received a report of a stolen vehicle from a rural Woonsocket residence. The vehicle was stolen by a suspect later identified as Quentin Alexander Hackley, 45 of Higginsville, MO.
Prior to stealing the vehicle, Hackley assaulted the elderly female driver by pushing her to the ground and then left in her 2018 Ford F-150 pickup.
The vehicle along with Hackley was located in Howard, SD. Miner County Sheriff Deputy Mike Clary took Hackley into custody.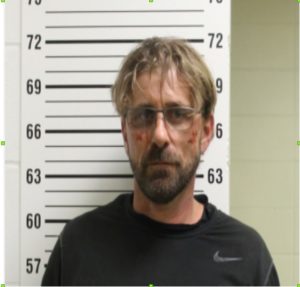 (Quentin Alexander Hackley )

Hackley has been charged with Grand Theft, Simple Assault, and Ingestion of a Controlled Substance. Hackley is currently being held in the Beadle County jail.

The female driver that was assaulted received minor injuries.

Tags: