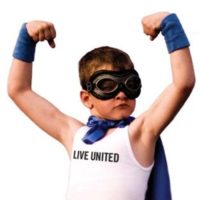 The United Way Heartland Region is starting the process for the 2022 campaign year.  Last years pledge goal was reached even with the difficulties of the pandemic.  The first step for the new campaign year is the grant application process as we hear from CEO of Heartland Region United Way, Jen Bragg.
Bragg says the United Way encourages any organization fulfilling a need to apply for the grant program.
She says part of what makes the United Way Heartland program work effectively is a thorough interview process for grant applications from organizations.
To find out more contact Jen at 605-352-3537 or email uwhuronsd@gmail.com

Tags: