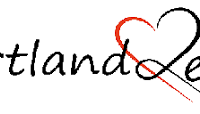 The United Way Heartland Region 2022 pledge drive year continues to build in momentum as the total pledge amount was updated this past Monday.  The pledges by individuals and organizations has been aided by special events since the beginning of the drive in September.  With pheasant hunting season underway another annual fundraising event comes up Friday and Saturday as we hear from Jen Bragg with the United Way.
Bragg gives the update of where the pledge drive is at.
Bragg said the workplace drives are a big part of the United Way Heartland Region campaign fund year.
Jen Bragg, Executive Director of the Heartland Region United Way.  To get involved you can email her at uwhuronsd@gmail.com

Tags: