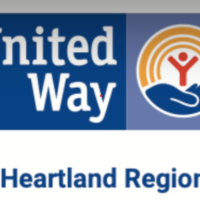 The beginning of September brings changes in weather it also signals the start of another campaign year for the Heartland Region United Way.  CEO Jen Bragg said flyers should have arrived in the mail.
Bragg talks about the campaign background and drive goal.
She gives an update of the United Way Hunger Games which started Monday.
For information email uwhuronsd@gmail.com

Tags: